Botanical Dyeing Workshop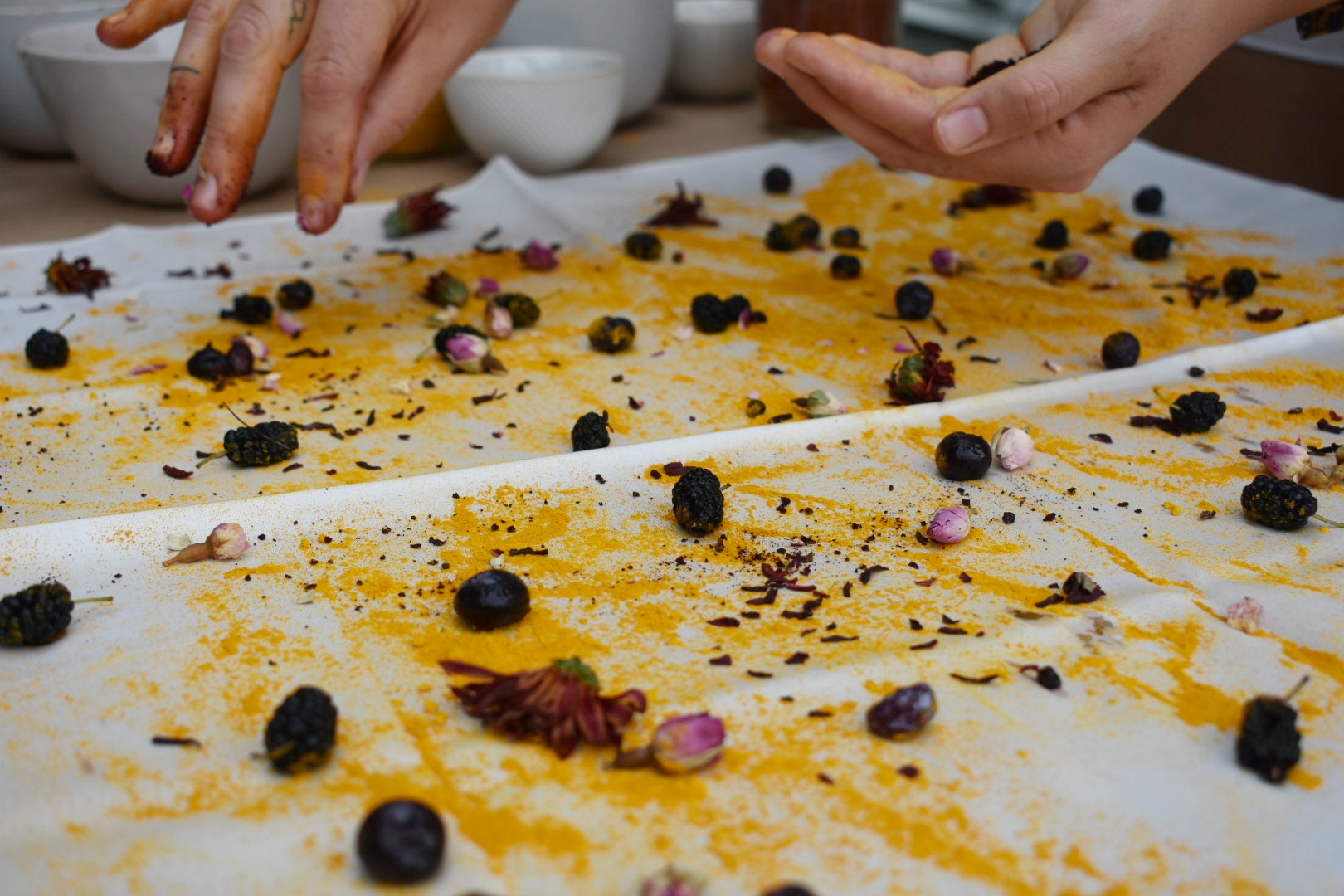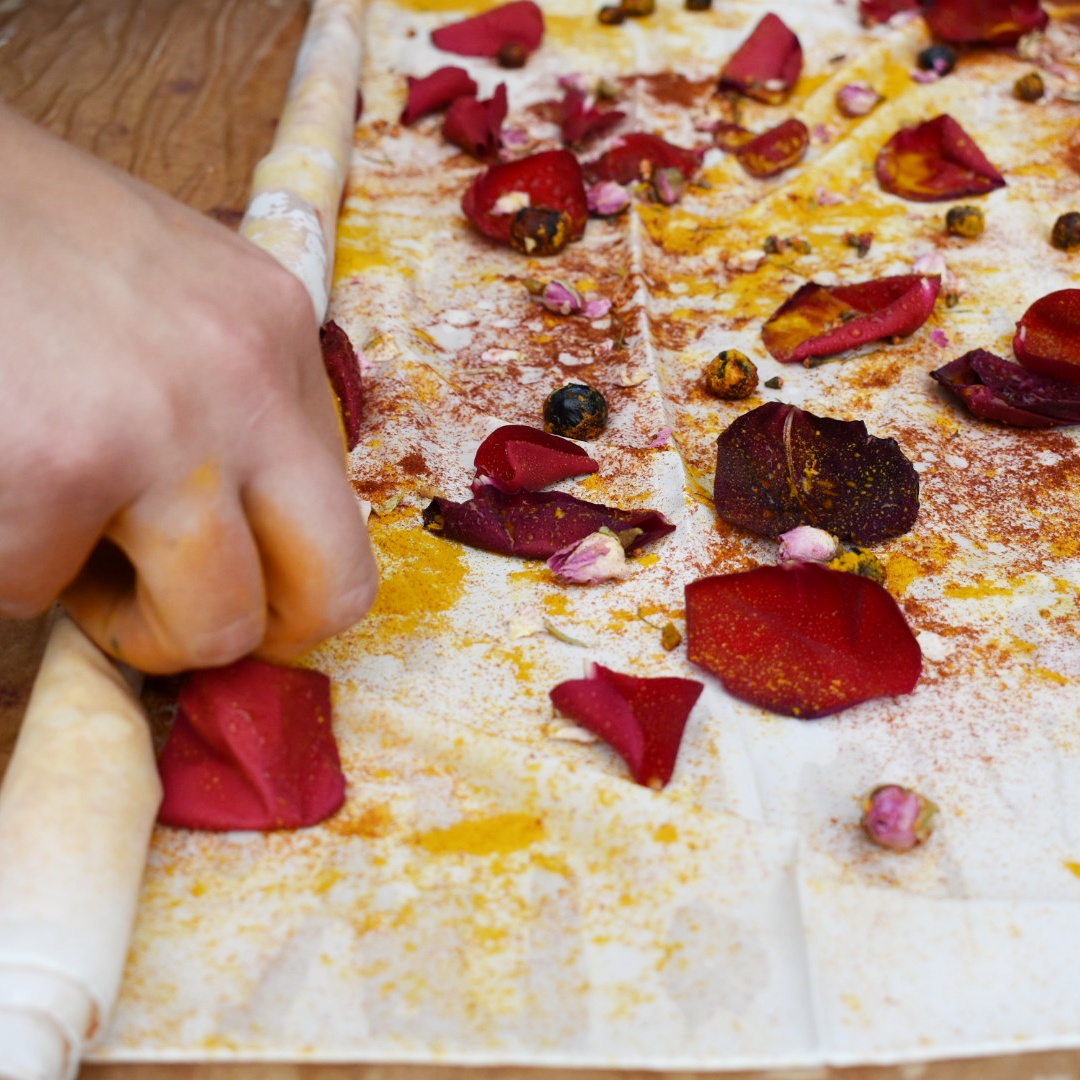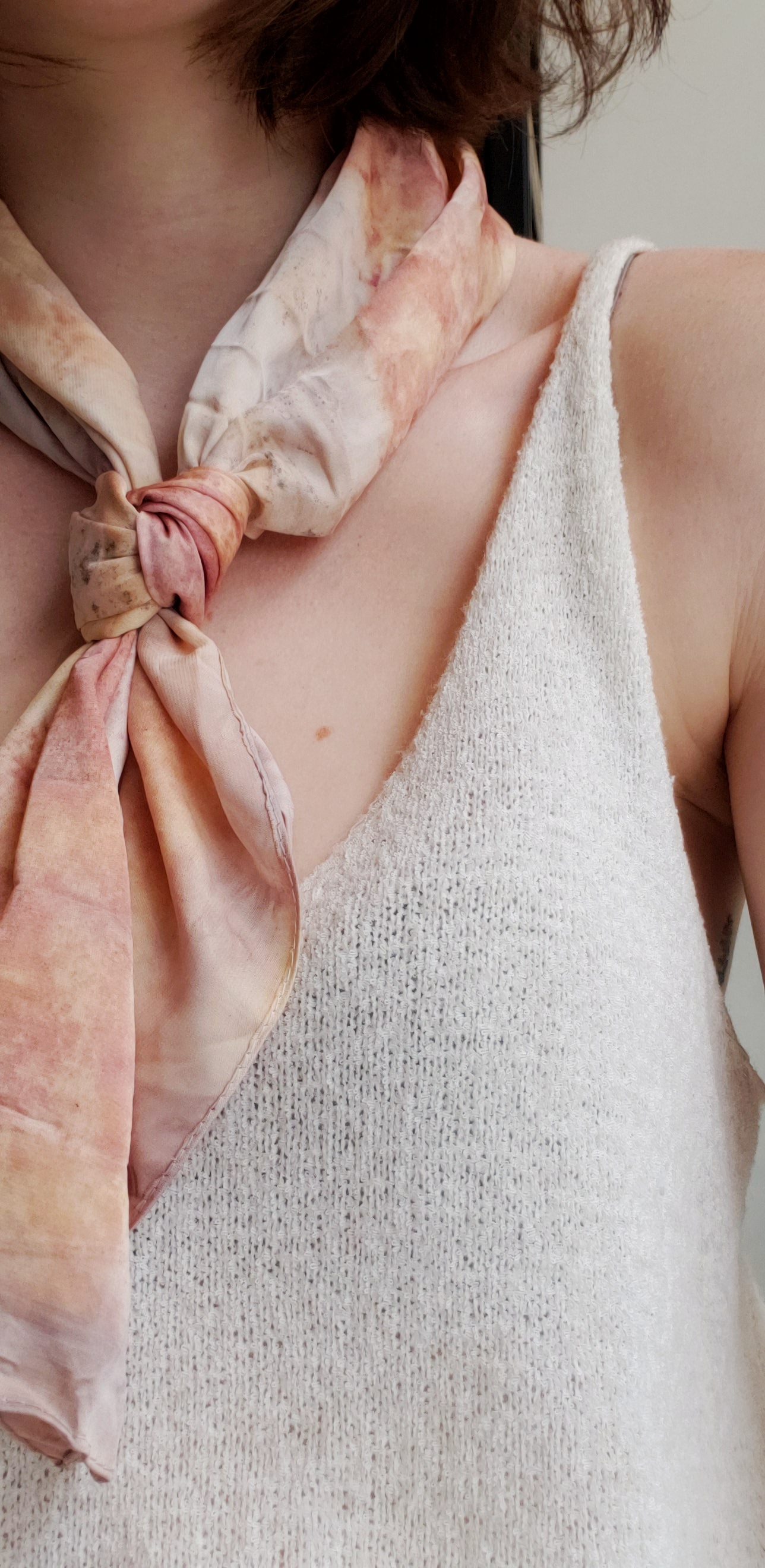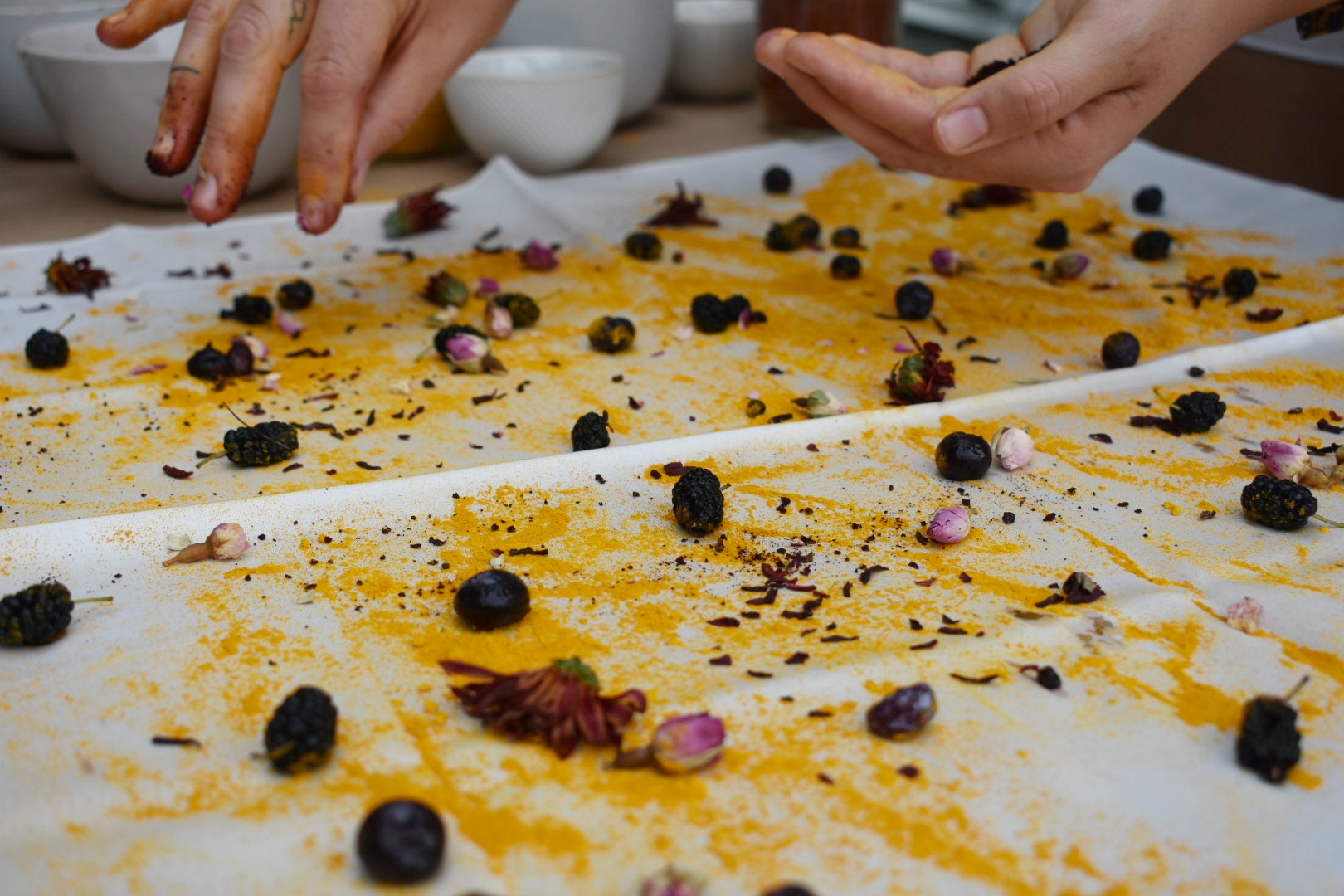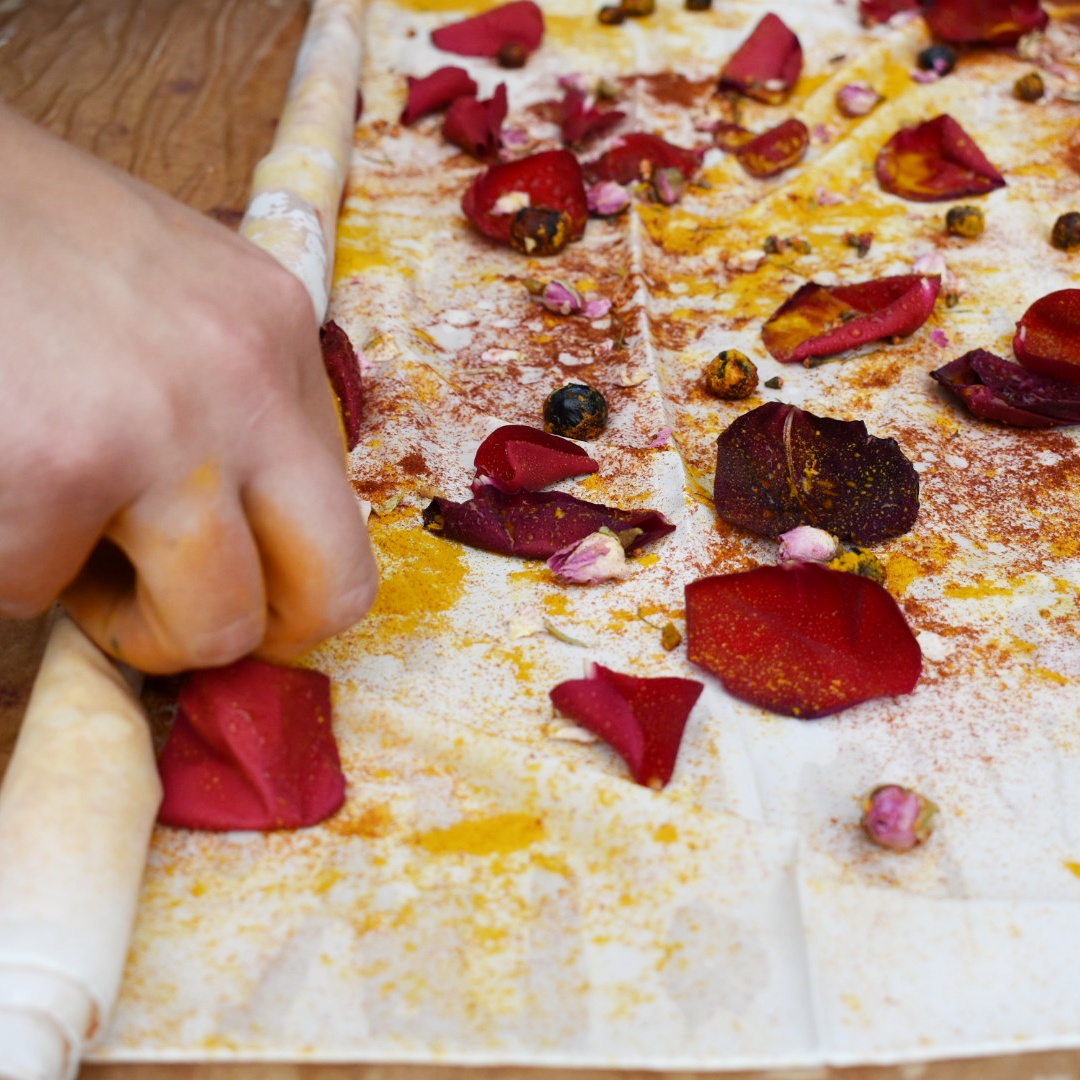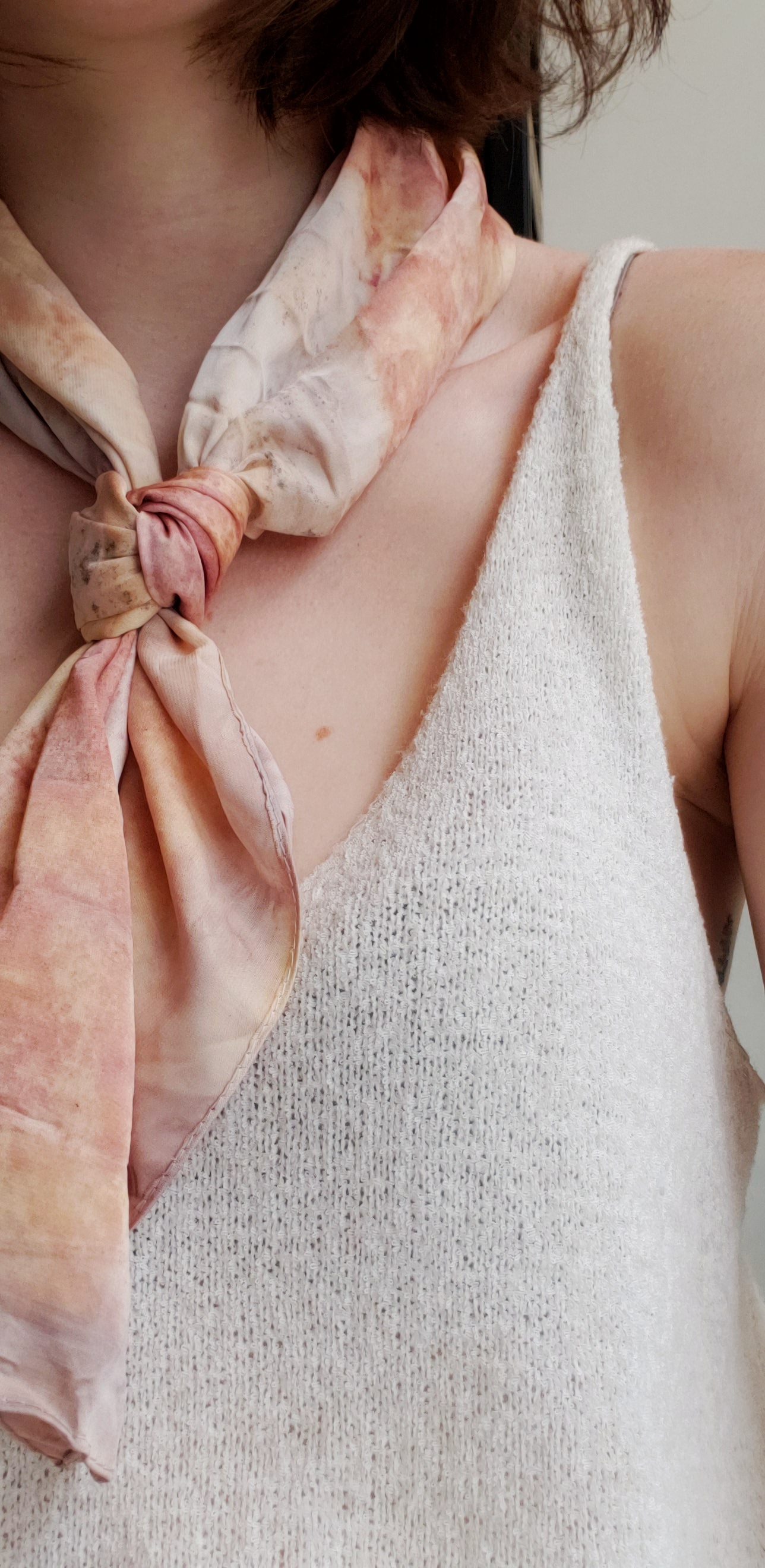 sold out
Botanical Dyeing Workshop
Purchase your ticket to our Silk Scarf Botanical Dyeing workshop!
During this workshop we will teach you about natural dyes and how to use them. Everyone will receive one silk 27"x27" scarf and different botanicals to choose from based on the colors you wish to dye your scarf.
Your scarves are as personal as you create them. We encourage you to run out into yours, your moms, your grandmas, even your neighbors garden and bring flowers of your own to sprinkle on! Your silk will mean all the much more having story and meaning behind your botanicals.
In case we haven't convinced you yet… there will be snacks and wine!
A few more details:
This workshop will be at Plant Shop, 1056 Wealthy St SE, Grand Rapids, MI 49506 on July 25th from 6pm to 8pm. Purchase your ticket soon because space is limited!
We are excited to host you for the evening. If you have any more questions, reach out to Sarah at fibrcollections@gmail.com