Major Stratus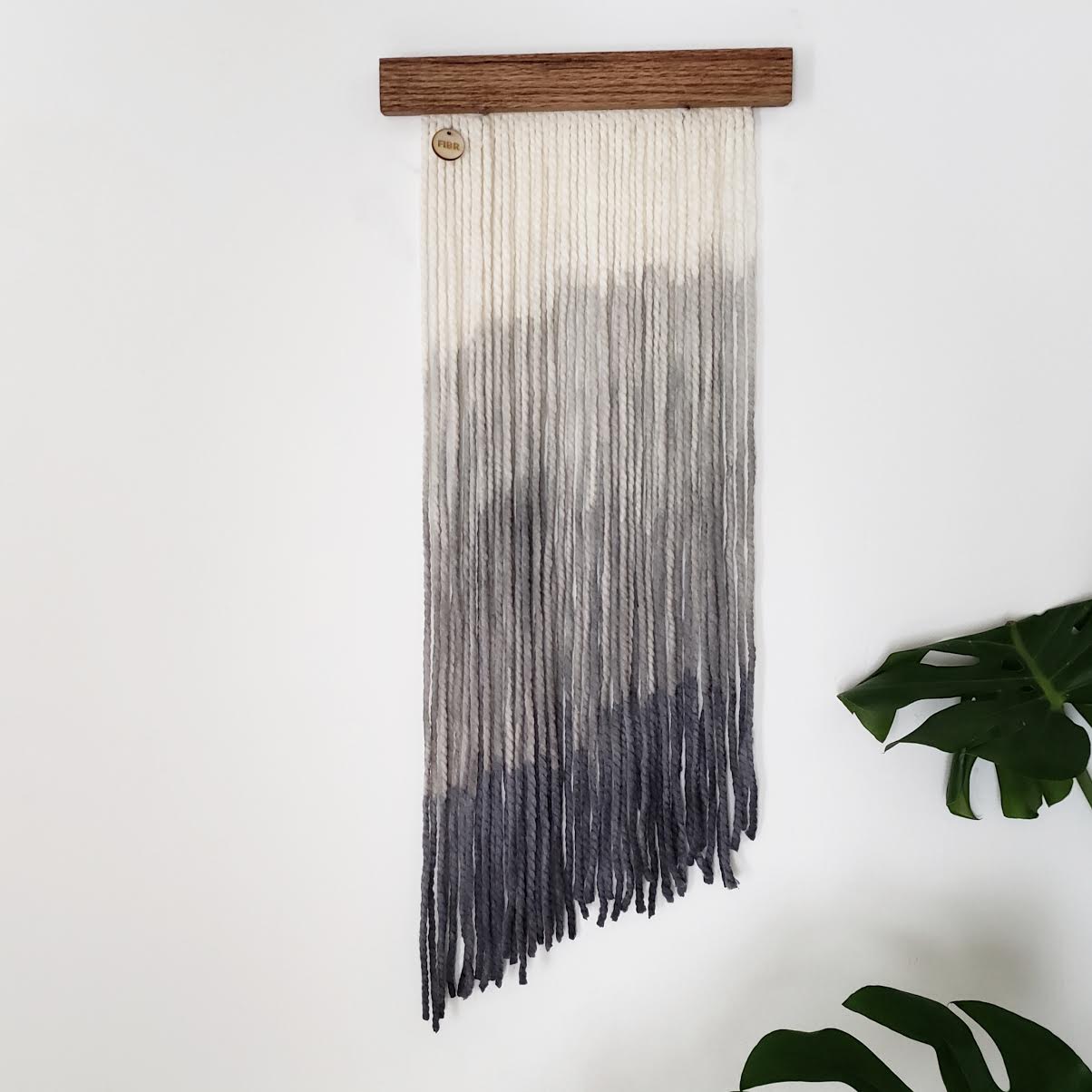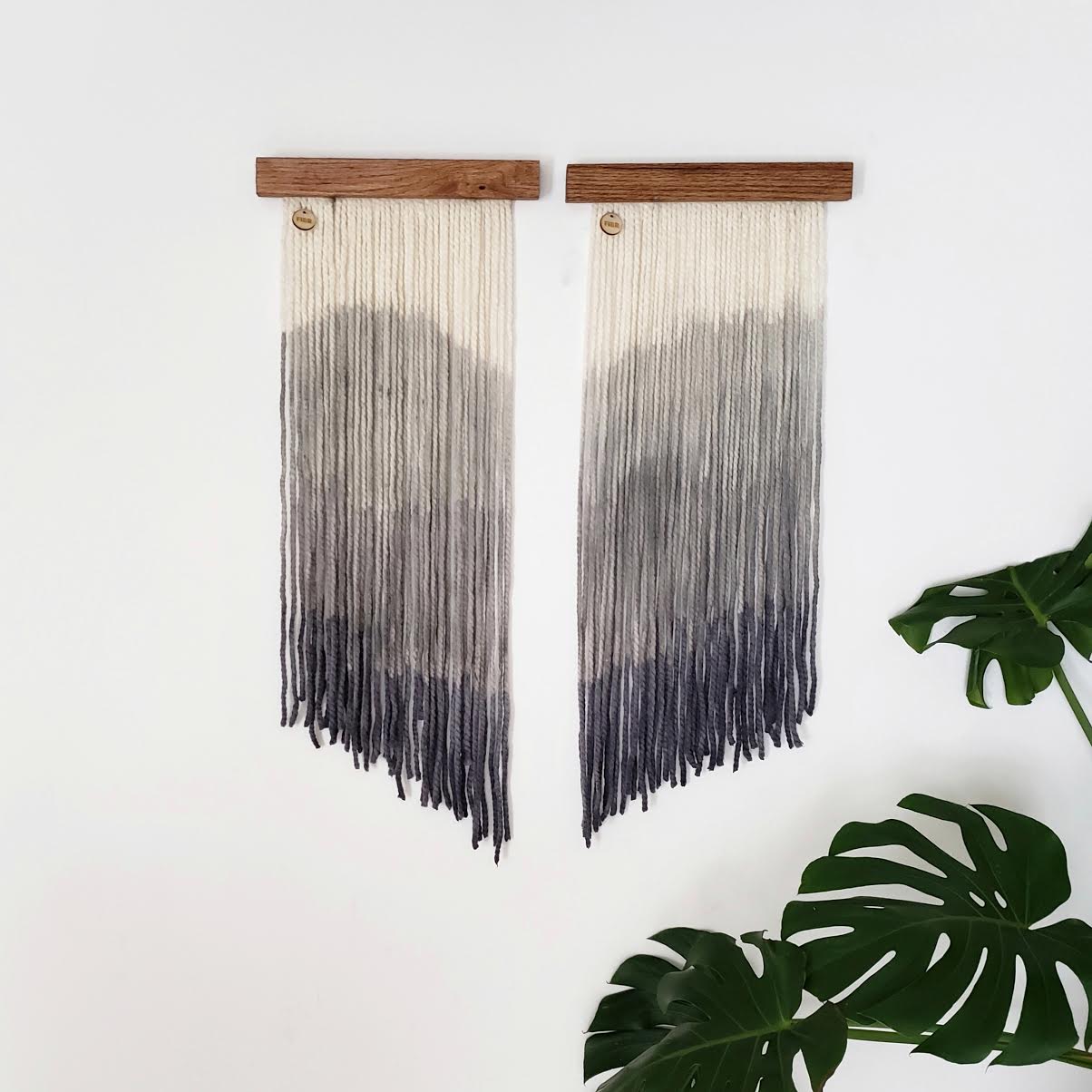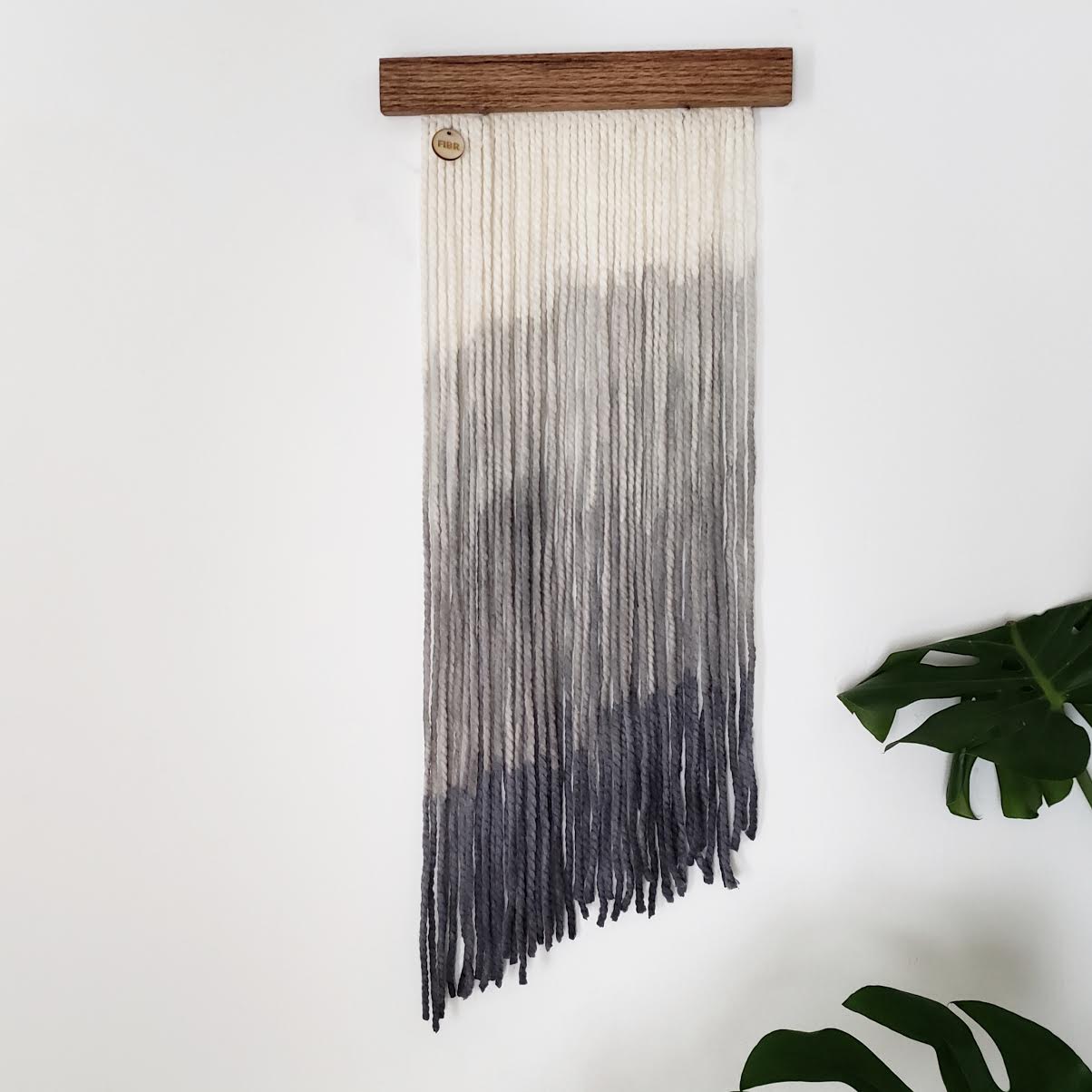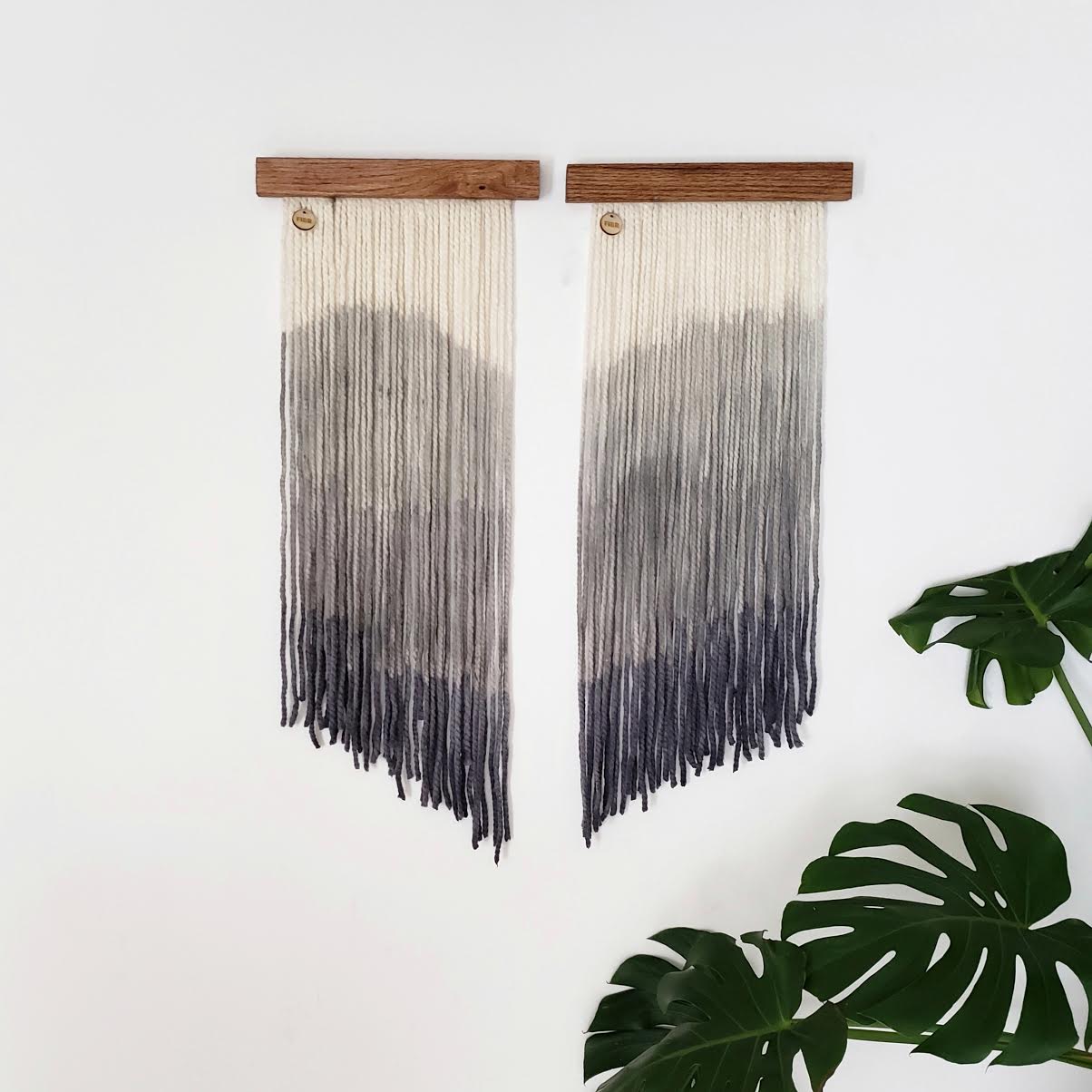 sold out
Major Stratus
Each tapestry is hand made by artist, Sarah Johnston. Hundreds of wool strands hang from two pieces of wood fastened together, then dip dyed using various dyes and techniques. Every tapestry is an original piece of art and can not be duplicated.
This FIBR tapestry has 3 different levels of grey. Finished off with angled cut ends, this tapestry brings texture and rich color to any space.
Tapestry dimensions: 12"x29"
This piece is final sale.
Use promo code 'LOCALPICKUP' for free shipping and to schedule a pickup in Grand Rapids, Michigan.